WISCONSIN DELLS GOT ITS NAME FROM THE DELLS LOCATED ALONG THE WISCONSIN RIVER THAT WERE CARVED OUT OF THE SANDSTONE RIVERBANKS BY GLACIAL MELTWATERS 15,000 YEARS AGO.
The beautiful scenery of the Wisconsin River and unique Dells made the Wisconsin Dells area a popular travel destination in the upper Midwest dating back as far as the mid-1800's. The Bonanza Camping Resort has been in operation since the mid-1900's. The owners and management take deep pride in providing a quality, fun-filled vacation experience for our guests that will result in families returning year after year to enjoy all that Bonanza and the Wisconsin Dells has to offer.
The resort has recently undergone an ownership change and the new owners are committed to building on the past success of the resort and are excited to implement various improvements in coming seasons.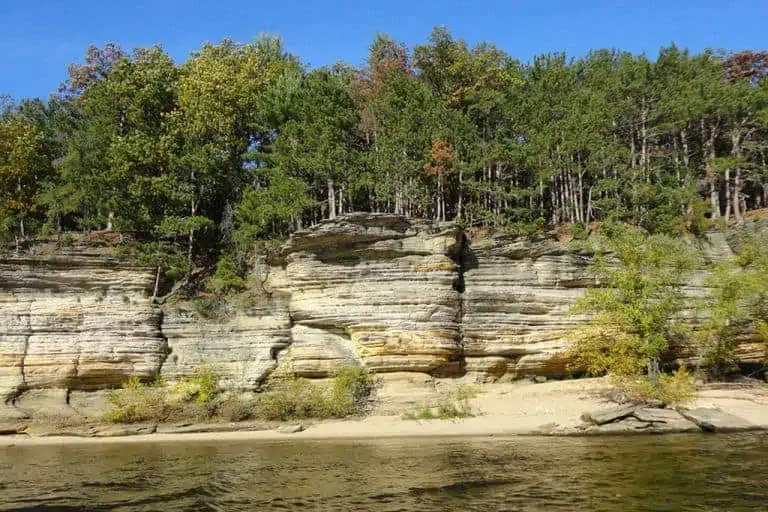 Sign Up For Our Newsletter